In any plant, all mechanical elements must add up to the whole. To ensure this, we offer you …
Our cardan shafts are tailored to the needs of the individual areas of application and branches of industry.
We ensure that no matter how quickly your goods can be transported from A to B, they arrive undamaged and in the right time.
Gliewe GmbH
Gliewe Driver Technology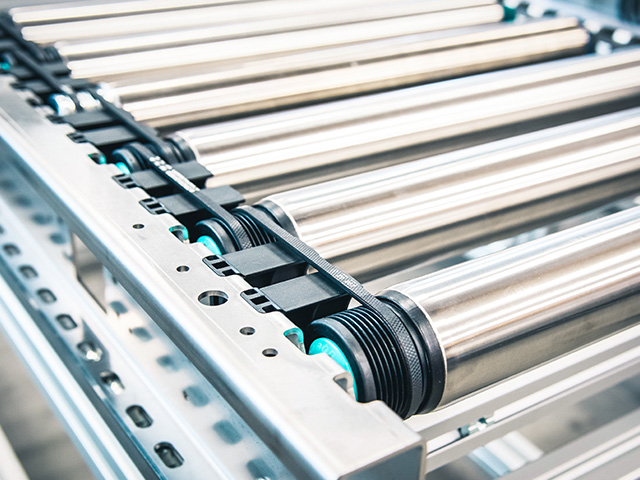 More productivity for your warehouse: our individual solutions for conveyor technology show the way. We offer intelligent solutions: efficient, fast, safe.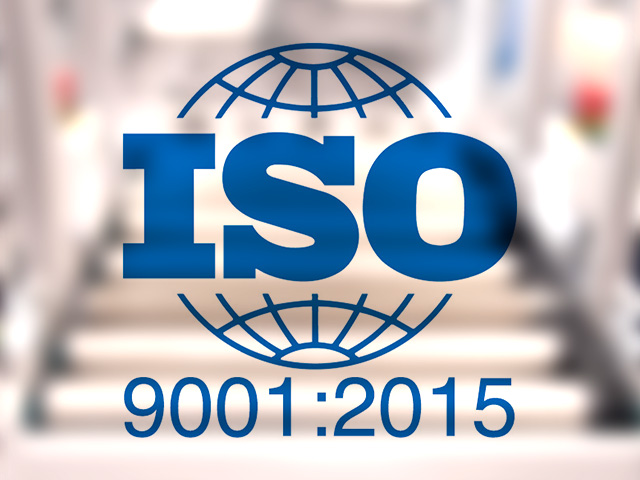 We are an ISO 9001:2015 certified company and are therefore committed to active quality management.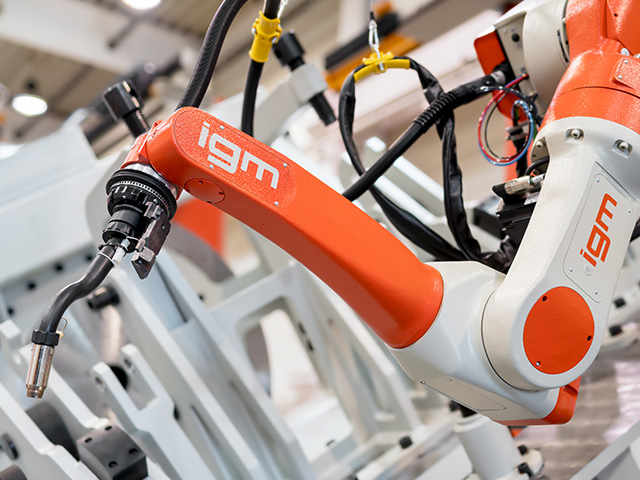 We have already had the pleasure of supporting these companies, with results to be proud of. Here you can get an idea of our work.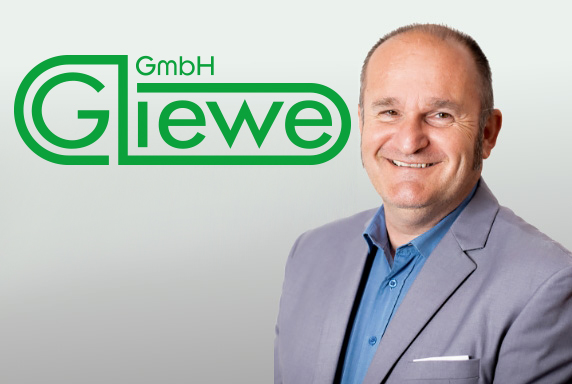 Gliewe GmbH
Company
Gliewe GmbH is a family business and offers you the complete product range of drive technology. We have been working in this field for more than 30 years and for 6 years on our own account. From individual pieces to series production.
Our standards are constantly developed further by the level of requirements of our customers.
Register now!
NEW: Gliewe B2B Shop
The Gliewe B2B Webshop is exclusively for tradesmen from industry and mechanical engineering. Here you will find EPJ-conveyor-belts.
To the Webshop
Any questions about our products?
Do you have any questions about our products? Request a free callback or a quote. We will be happy to inform and advise you.
Read more
Contact Us
Your contact persons
News
Corporate News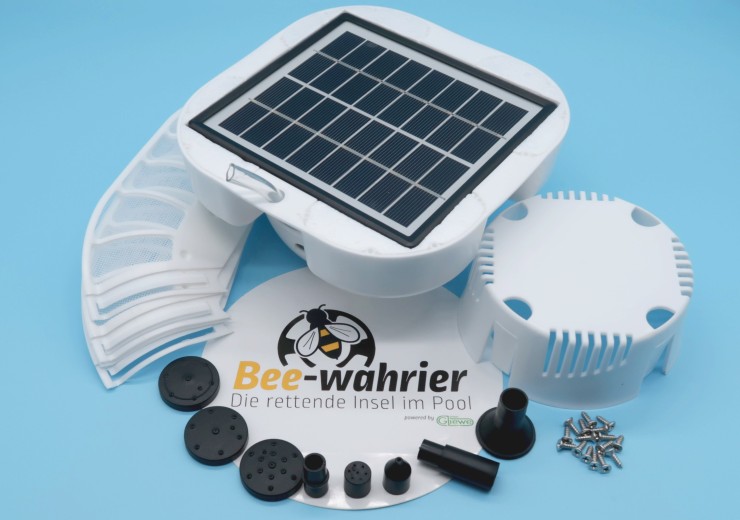 The Bee-wahrier is a patent insect life raft. It used in pools, regadless of wheter they are fresh or salt water.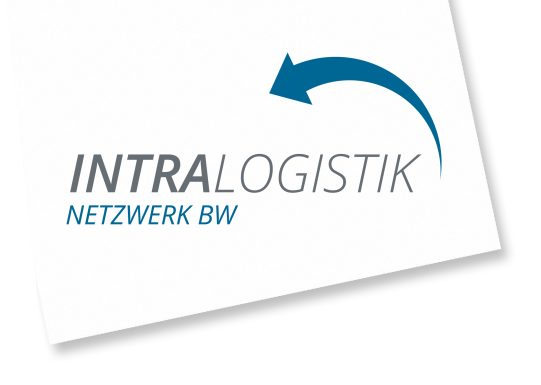 We have been a member of the intralogistics network since 2016. Since March-2022 we have been working as the office of the intralogistics network.